Wai Yin Association 41st Anniversary Charity Ball 2023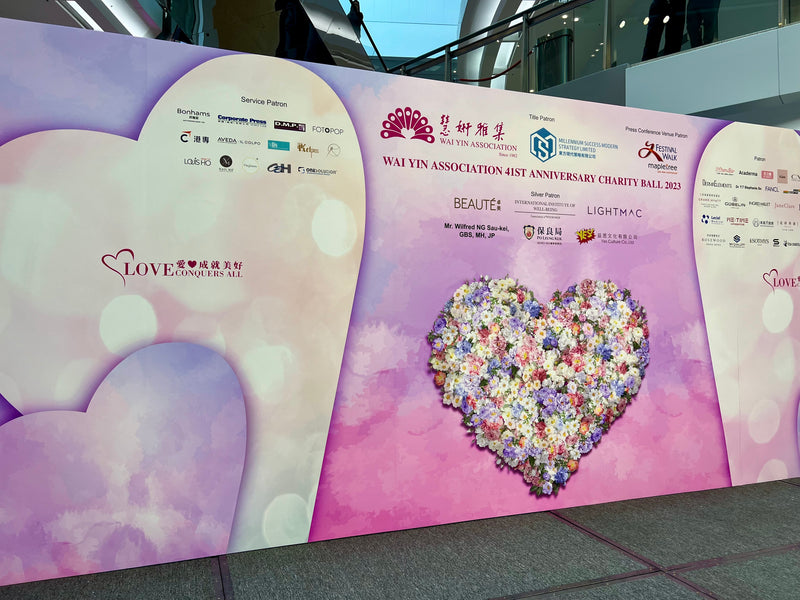 NAIL ME很榮幸能由2011開始, 多年來為慧妍雅集會員於每年慈善晚會前提供美甲服務。
為每位會員準備美美的指甲參與是此晚會。
NAIL ME is honoured to provide manicure service for WAI YIN's members each year before their Annual Gala since 2011.
 早前於3月出席了慧妍雅集慈善晚會記者招待會及獲頒了感謝狀。
We have received the certificate of appreciation on the Press Conference in March this year.  
在此我們亦感謝慧妍雅集多年來為社會的付出。Here we would like to show our appreciation to WAI YIN ASSOCIATION for their effort and contribution to the society.