CHRISTMAS OFFER: NM E-VOUCHER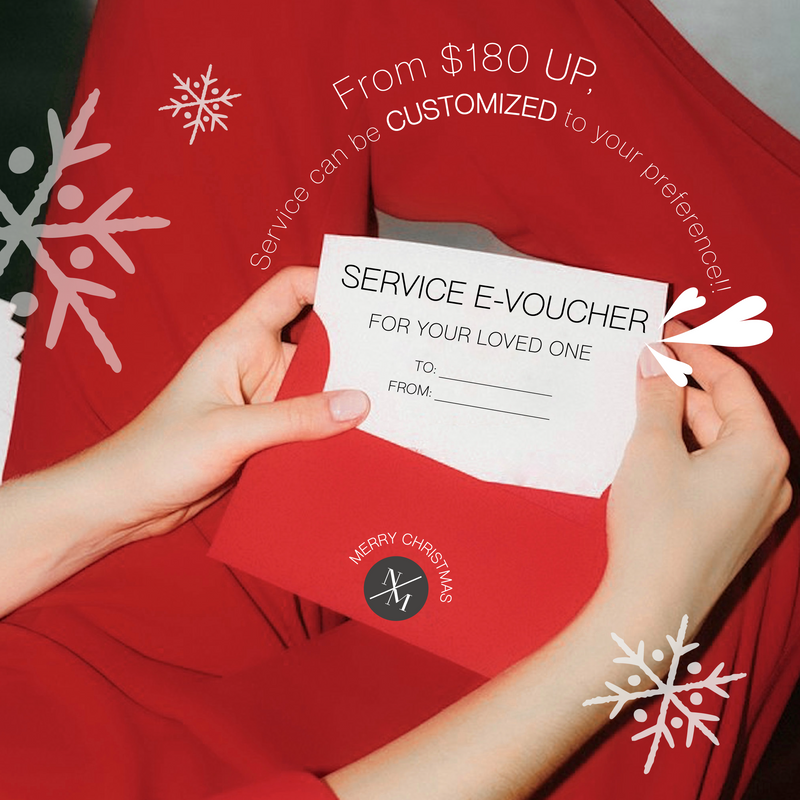 As Christmas is approaching, are you searching the right present for your loved one?
Nail Me have you all sorted!! Service e-Voucher ready to purchase, from $180 up and service can be customized to your preference. It is definitely a good choose to pamper your friends and family!
*For any disputes, NAILME shall have the final decision.
*NAILME擁有最終決定權