FEB HIGHLIGHT: HAPPY VALENTINE'S DAY!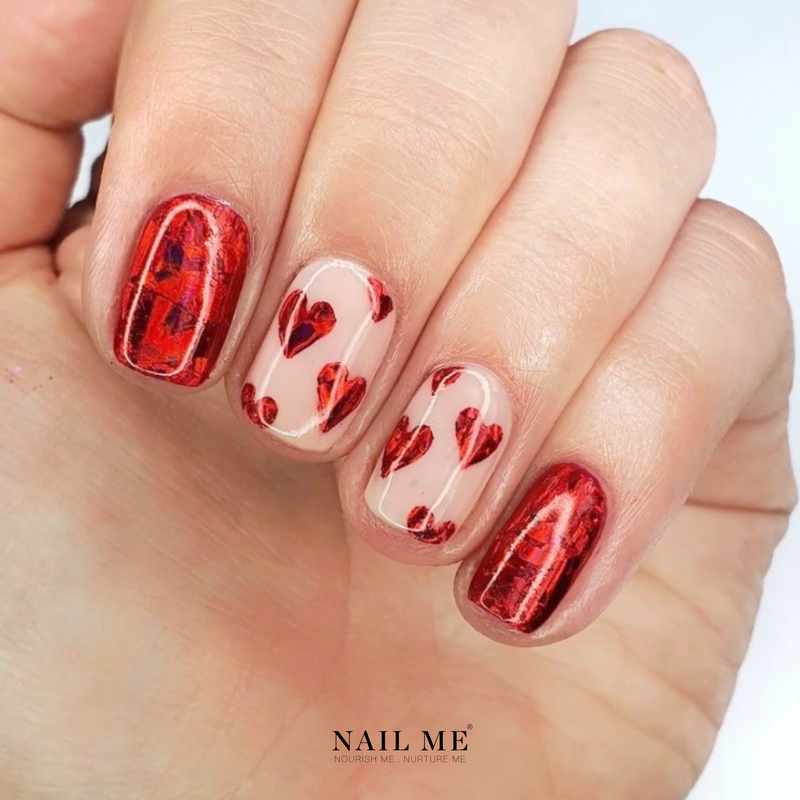 情人節快到了,這是一個表達愛意的節日。
除了對他人傳達愛意外,不要忘記好好愛護自己!愛別人同時,要懂得怎樣滋養及愛護自己!
Valentine's Day is just around the corner. This is the day of love, and what's a better way to set the mood for this special day by treating yourself well? Showing some love to yourself this year! Love yourself the way you love others.
Looking for Valentine's nail inspiration? Here's are some ideas for you.