French Tip Nail Designs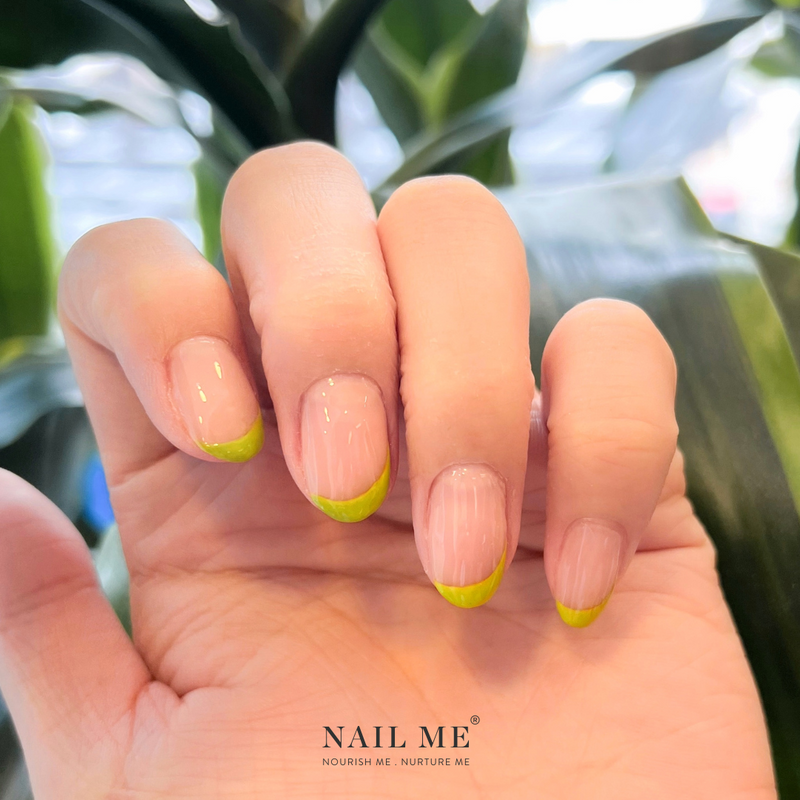 A traditional French manicure is defined by the white polish across the nail's tip which is a timeless and chic design. But if applying different colors, spacing and designs will get you a playful and modern French nails.
We have prepared some creative French tip nail designs in order to show you how we modernizing the world's most classic manicure.
Click the below button if your would like to make apointment.