Gucci Beauty Event 10th and 17th March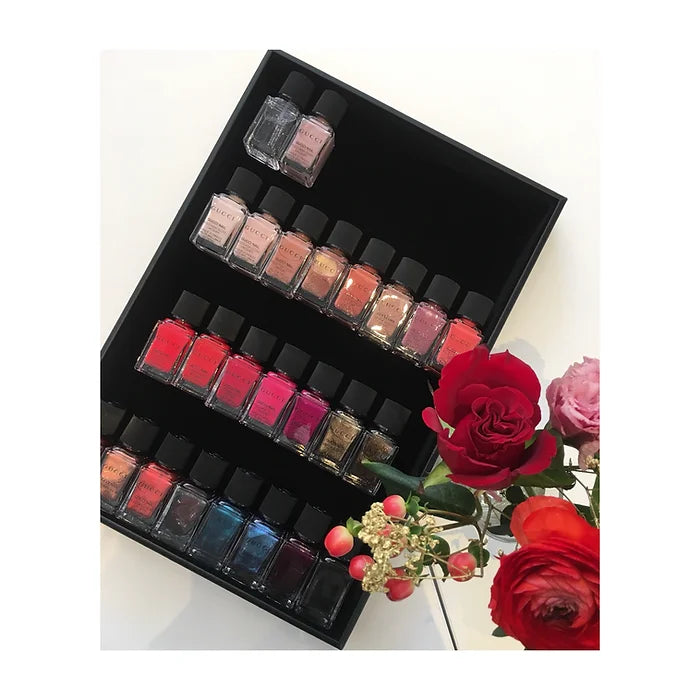 We are happy to join the VIP conference events of Gucci's High Shine Lipsticks on the past weekends in HK and Macau. We love love love their colours, esp their metallic range!
Our team has traveled to Macau for the second events too...