NAILME x WEDFOLKS x the Aisle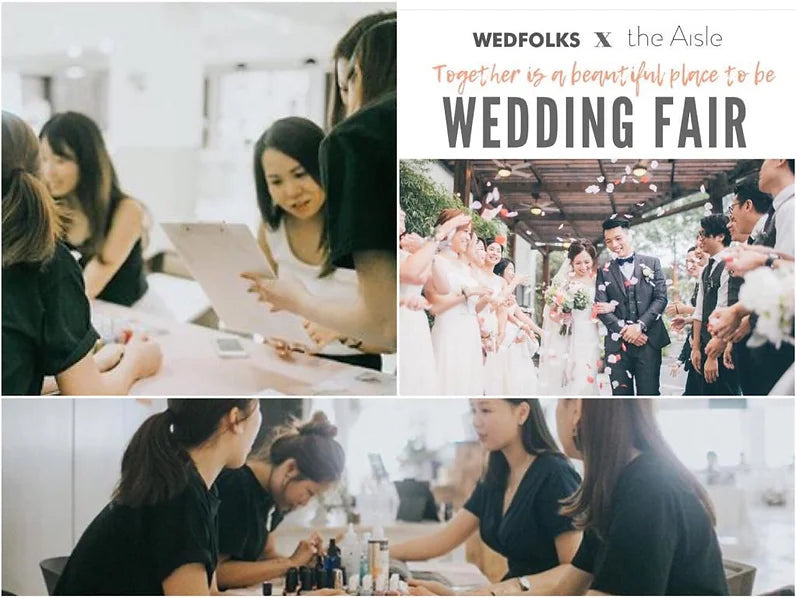 Professional manicure service have been provided on site. It's our honour to be part of the wedding fair and nice meeting all bride-to-be! We are looking forward to serving you before you pre-wedding and Big Day!
*Photo credit: wedfolks, the aisle.work
Email us for collaboration project or enquiry for professional manicurist for on-site services.